The Igaware Linux Small Small Business Server was launched in 1999, and is now used by thousands of users world-wide.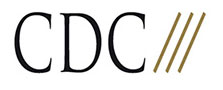 Here are some case studies to give you an idea how Igaware could work for you.
CDC Wealth Management Ltd – 8 Users
North Tyneside Carers – 25 Users
Groves Estate Agent – 35 Users across 3 offices
To learn more call us on 0191 303 6177.